Don

Name
Don
Birth Date
TBA
Season(s)
Season 1
# of Episodes
26 (Presumably)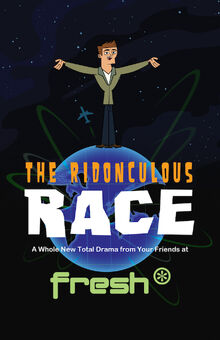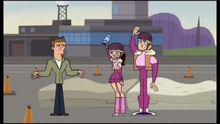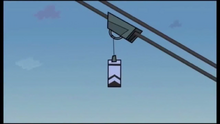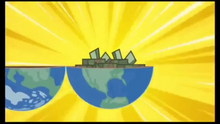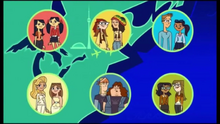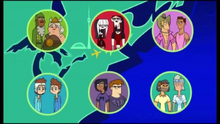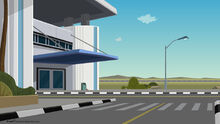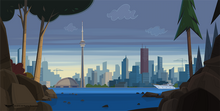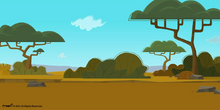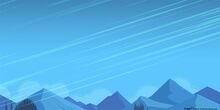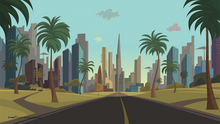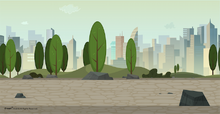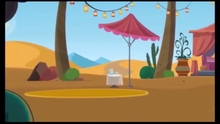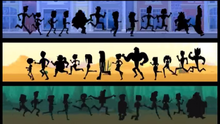 Don will be the host of Total Drama Presents: The Ridonculous Race. This was confirmed by Alex Ganetakos on twitter when asked by a fan whether Chris McLean would be returning or not.
Biography
Edit
He's used to getting by on his good look and stylish clothes but to be fair he's awfully good looking and those really are some darn stylish clothes!
As a modern man in touch with his emotions, Don isn't afraid to shed a few tears when a pair of racers are eliminated from the the competition or to pontificate on their failure, waxing poetic with a moving speech.
He's a man of the people, always happy to stop whatever he's doing to pose for a fan photo or tastefully rendered romance novel cover.
If Don has any weakness it's that he doesn't always notice when the joke's on him.
Don's official design was released on October 1st, 2014.